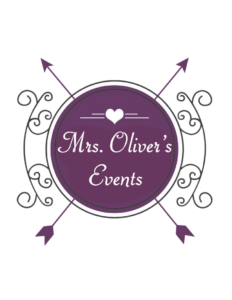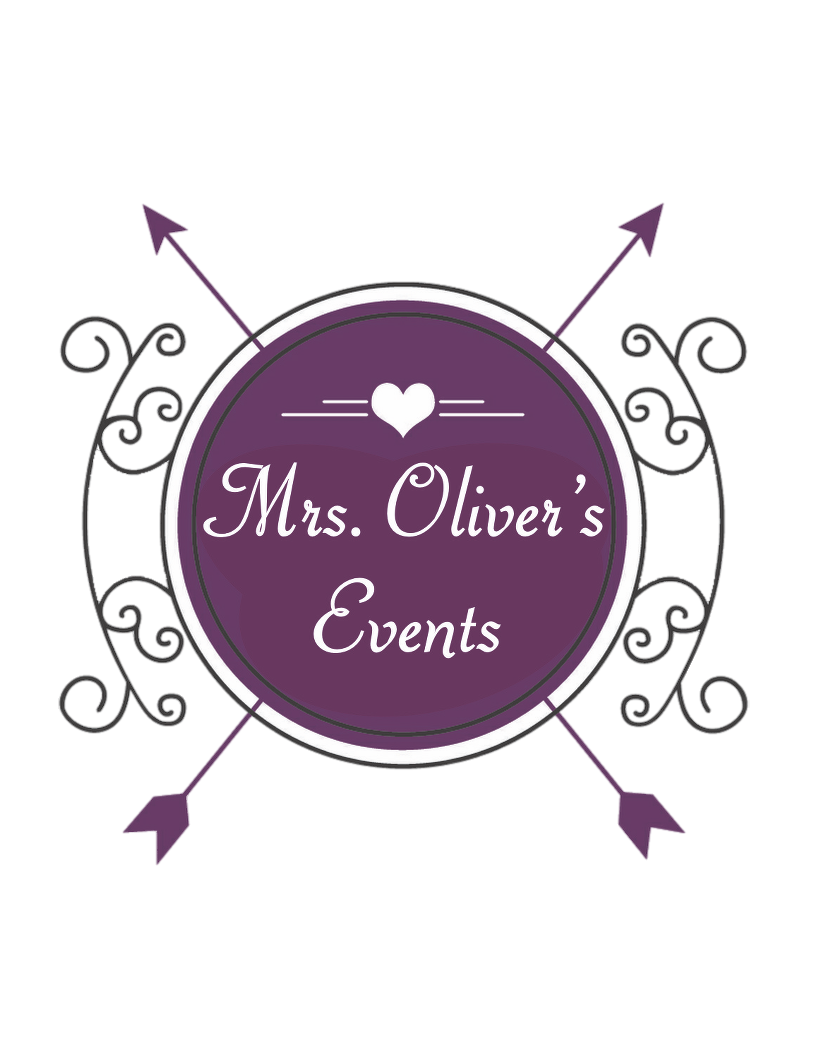 To all the brides,
My name is Angelia. I became a wedding planner to help brides. Over the years of attending weddings, watching brides and their families plan weddings, I saw and learned many things. I watched as brides fall apart from a ruined day. I saw mothers so tired after working the wedding all day, that they sat in a chair and said "I'm glad we had the wedding videoed, I didn't really get a chance to see it or who came to the wedding".
I realized brides and their families needed help! I also realized that some brides didn't use a planner because they were on a very tight budget.
So began my journey. I went back to college and acquired my degree in wedding and event planning, and I hit the ground running. So far to this day, I've stuck to my plan of helping, and I have not looked back!
I decided to set my prices so that all brides had an opportunity to have something so crucial to an amazing event, a wedding planner. I learned how and where to save brides money. This might be by a trick of the trade, or by pure creativity and craftiness.
My husband is not only a hero to this country, but he is my personal hero. He served 24 years in the army. I have always held a big spot in my heart for our military men and women, also for their families. It was just a given that we offer discounts to all military members!
When I meet with you for the first time at our consultation. I'll ask you a lot of questions, I'll watch you and how you interact with your fiancé. If your fiancé is not with you, I watch you as you talk about him and your love. I learn about your family and friends, as well as your likes, dislikes, the absolutely not's, and the yes I must have's. I learn your personality, the grooms personality, and your relationship personality. All of this is what helps me to design and create a beautiful event, or as I like to call it a love story.
Why is it a love story? Because from start to finish its all about you, your love, two hearts becoming one, two families becoming one, and your first step into the world as husband and wife!
I want you to feel the joy and excitement of being in love and being engaged. I want you to look forward to your wedding with nothing but excitement and anticipation. As I plan your day you can trust in not only my expertise and professionalism, but also trust that from our initial conversation, I truly care as much about you, and your wedding as you do.
At the end of the reception when your friends and family are sending you off, you'll feel like you had the most amazing wedding ever! My greatest reward is when my newly married couples come to me and hug me, tears in their eyes and say "We couldn't have ask for more!"
What my couples rarely see: My tears. When I work with a couple, they truly become a part of my family. I'm like a proud mom each and every time I send a bride down that isle to marry the man of her dreams. I cry during the ceremony, then I cry again during first dance, the father daughter dance, and yes, even the mother son dances! You would think after all these years, all these weddings, it wouldn't get to me, just another day right? Wrong... Nope every time without fail!
When you sign on with me I begin designing right away. Most of the time by the end of the next day I have about 3 different plans for your day. Then I set out to make it work with your budget. By the time I am finished planning your special day I have at least 250 hours of work into it.
So many planners I know, have set plans for particular themes or venues. I start from scratch each time. Maybe you want to have your dog as the ring bearer, or possibly court jesters tumbling happily down the isle in place of ring bearers. Many planners would try to steer you away from this. Why? because they think it's not up to wedding etiquette, or it wont look good in pictures for their portfolio, or maybe simply because they lack the creativity needed to make it not only work, but make it stylish and classy!
I love all weddings. From completely traditional and formal a black tie affair, to rustic, shabby chic, romantic, religious, cultural, themed, and yes even the fun, different, and quirky one's. I am an extremely creative person and I love to be challenged! That's why even if you are getting married in the same venue the last five of my brides used, I'm going to make your day uniquely yours.
One thing that I am also very proud of! When you sign on with Mrs. Oliver's Weddings and Event Planning, you get me! I decided from the beginning that no matter how big my company became, that you my brides would always get me. After all you look at pictures of my work, my designs, me with smiling brides right? So when you decide to become one of our "Elite" brides, why shouldn't you get me? Why should you sign on and then get paired with a planner. After all was the work you looked at from this planner you have been "Paired" with? I personally work with each couple, I design and create your event.
Of course I have a very trusted assistant executive designer that I trust completely to manage and oversee any event that I designed. Also amazing staff that help in set up and preparation for the event, as well as staff that may help in coordination and oversight of vendors, or taking care of some of the behind the scenes duties.
If I only have a single event booked on your day, I will always personally attend your event. If however there are multiple events on your day you may request that I personally oversee your event. After all your the reason I became Mrs. Oliver's Weddings, and my designs are the reason you came to Mrs. Oliver's Weddings!
I look forward to meeting you and planning your day. Creating an event you will look back on with each anniversary and know, it couldn't have been any better. I want to create a day that last through all your life's chapters....
"Because happily ever after begins with a love story!"
Sincerely,
Angelia Oliver