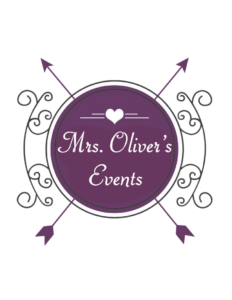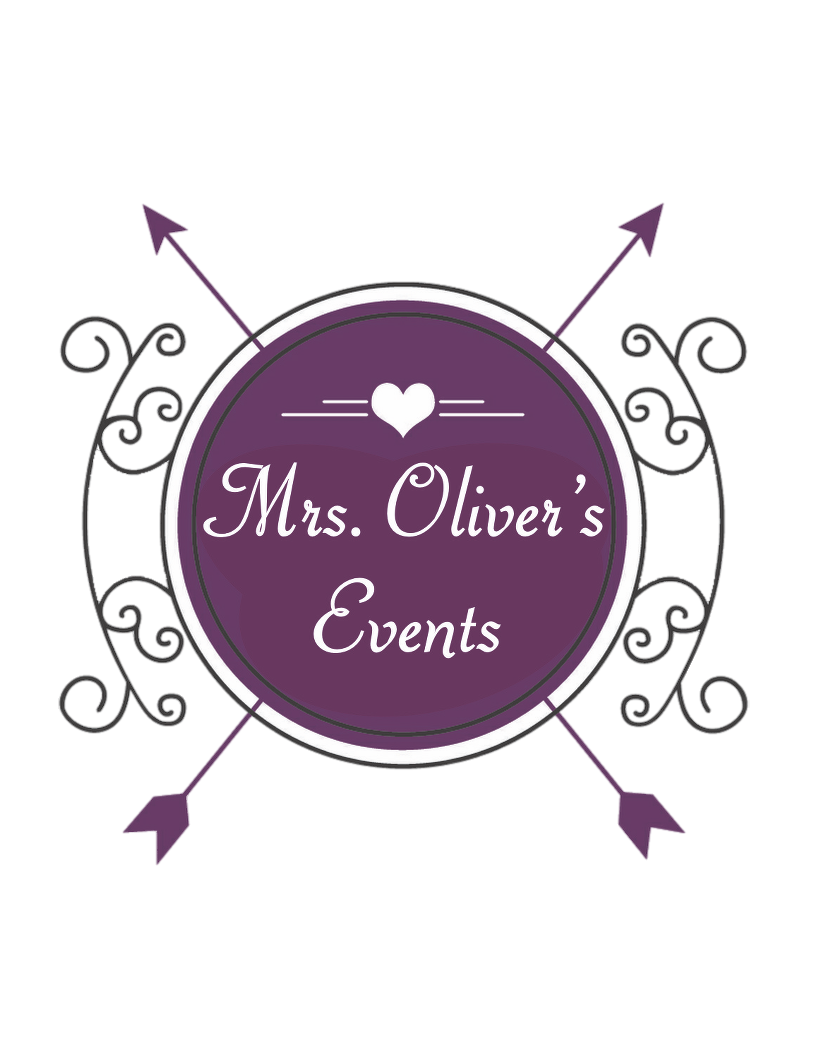 Our Pricing
Hello many of you have been inquiring on our pricing lately and what exactly a wedding planner does.
Consultations are always free! As our services are fully customized to meet the desires of each client, we prefer to meet with you so I can get full details of what you want your event to look like, and show you exactly what we can do for you and how we will create your event to remember! 
I absolutely love my job, and working with each of you. I wish there were more hours in the day and more dates on the calendar, so I could work with each and every one of you! Unfortunately there are not, and our dates do fill fast.
Set up a consultation and lets get to planning!
I will begin designing your amazing event today!
Because
"We make all your life's events a celebration!"
You Know a planner is for you?
Our date fill fast!
Place a $50 Deposit to Save Your Date today!
This deposit is just to reserve and ensure your date is available. When you sign on your deposit for date reservation is applied towards your planning fees.

Once you place your deposit you will be contacted within 24 hours to set up your consultation.

Please note in the comments box if you have specific times you prefer to be contacted by phone.

Please be sure to list the phone number you wish for us to contact you by.
We are so Excited to be working with you to create a beautiful event!
Mrs. Oliver's Events