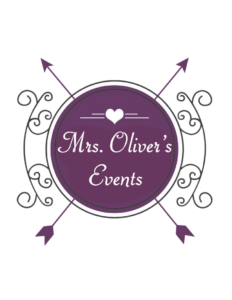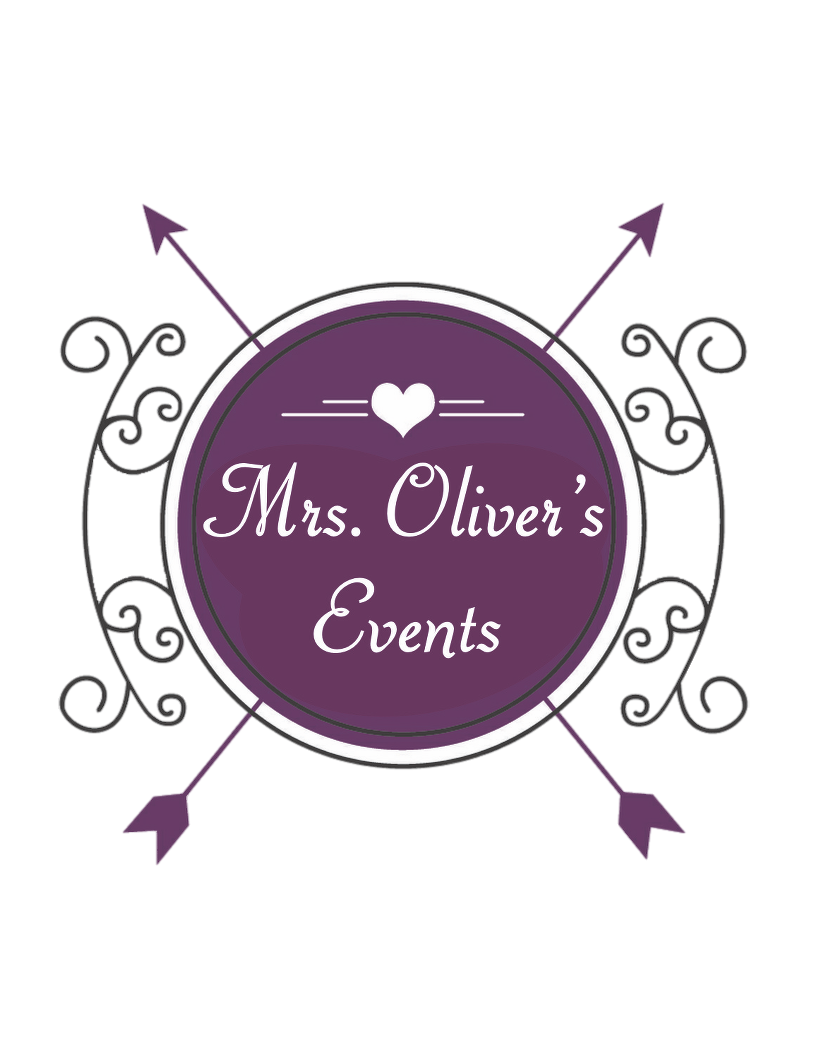 I'll make your event stress free and memorable!
Set up your consultation today! 
You shouldn't ask can I afford a planner, but can I really afford to go without a planner!
 I will take your event to the next level, one your guest will remember!
Become one of Mrs. Oliver's Events LLC "Elite" clients today!
Just fill out the form below, submit, and your on your way!
Don't Forget Attend Our Bridal Shows!
Contact us!
Feel you need to reach us quicker?
Business# 417.532.1000
Call 417.844.2166 - Ask for Angelia