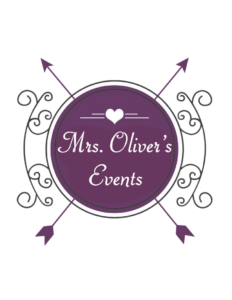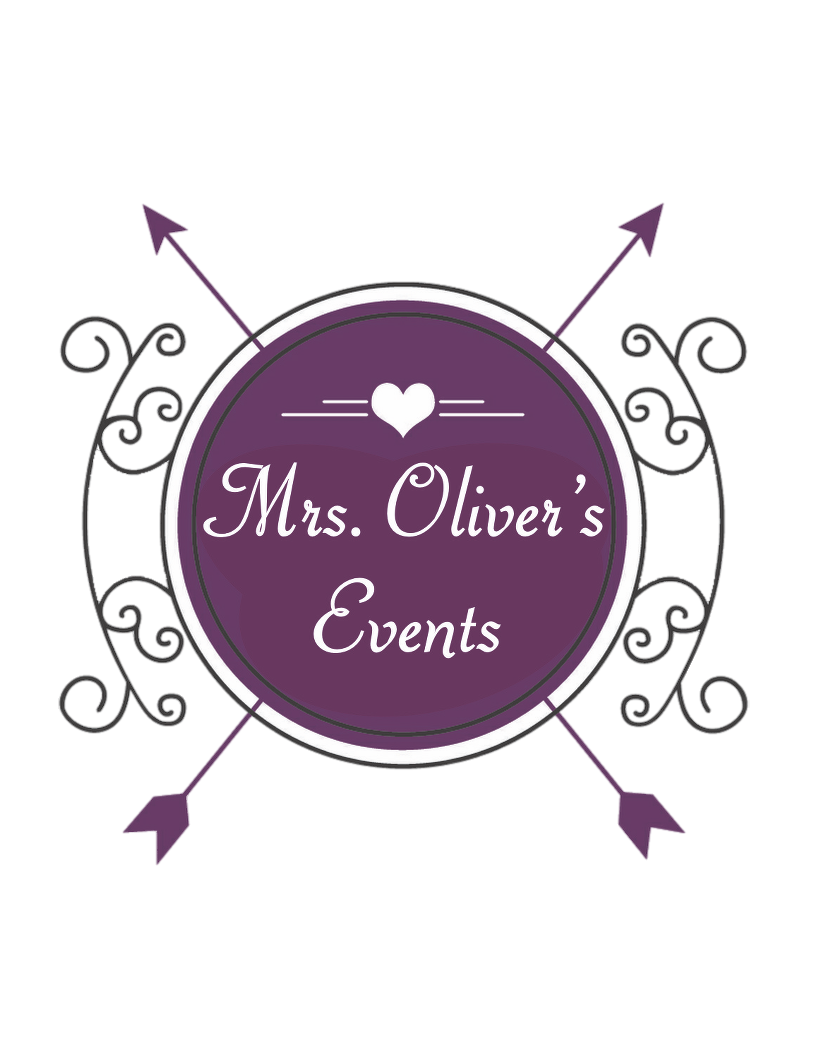 Join the Mrs. Oliver's Weddings & Event Planning's "Elite" Brides group today!
Complete Planning!
Our Complete wedding planning will allow you to enjoy your engagement and your wedding.
You, your family, and your friends should enjoy your wedding. Celebrate your love, enjoy being engaged, and your wedding day. Don't make the mistake of becoming the workers. Relax and enjoy all the fun things leading up to your event. Then on your special day, just enjoy it!
Enjoy getting your hair and makeup done. Relax and truly get the full experience of being the bride, you deserve it and have dreamed of this your whole life! Make sure that you, your family, and friends remember every detail every minute, every joyful tear drop of this amazing day. Without a wedding planner, you are all to busy working the event to fully enjoy, remember, and celebrate it the way you deserve to.
Spending the day with the special friends or family that you have chosen to make up your bridal party. Let your parents and your grooms parents enjoy seeing you both getting ready, taking pictures, visiting with other family and friends, celebrating and enjoying each guest, each moment. Prepare at leisure to become Mrs.... We will take care of the rest!
Our fees are set on a tier system contact us for pricing. We can also customize to suit your needs!
Have the details taken care of ? Day of coordination!
We will take care of the day!
Day of coordination includes rehearsal, ceremony, and reception coordination. This includes making sure your ceremony starts on time, everyone has what they need to be ready to go on time, as well as making sure the vendors arrive on time. We also make sure vendors have what they need to do their particular job and make sure when they clean up and leave, the venue is back to par so you don't receive additional charges. We also make sure all your ceremony events stay on your time line and that your guest stay engaged and enjoying the day.
Decorating is not included but can be added!
Rentals are budget savers!
We have rental items from table linens, to items for you to decorate your venue with. These items range from romantic and elegant, to shabby chic and rustic, to styles in between! We have large barrels, doors, and various arches. Arches can come pre-decorated, custom decorated to your design, or decorated by you!
Any bride can rent these items, but Mrs. Oliver's Weddings brides using full wedding planning receive a $150 credit to be used towards any of our rental supplies. Our brides also receive discounted pricing on any rental items they utilize after the credit!
Even if you are not one of our brides, we still offer the best pricing around!
More of our services!
Keep your guest informed!
This service is for our brides using full wedding planning only.
We custom design and print Save the Dates, Invitations, and wedding day Itinerary. When we design we incorporate your theme, style, season, or any other unique feature about you or your wedding to create beautiful stationary.
Our brides love our designs and find them to be very budget friendly!
Catering
We offer a fully customizable catering menu. Prices are by the person and are based on menu choice or meat choice. From cucumber or turkey salad brunch sandwiches, potato bars, taco bars, to steak meals, and anywhere between we have menu options for you!
Photography
We offer a photography package to brides who may be on a very strict budget. Photos of your wedding day should not be something you cut from your budget. We have a photo album of our work that we show to our brides who are considering this package. We do not ever say we are professional photographers, but we are pretty darn good! This Package was designed for our brides with strict budgets, but it is offered to any bride who wishes to utilize this service!
Sign on with us today!
Hurry our dates do fill fast!